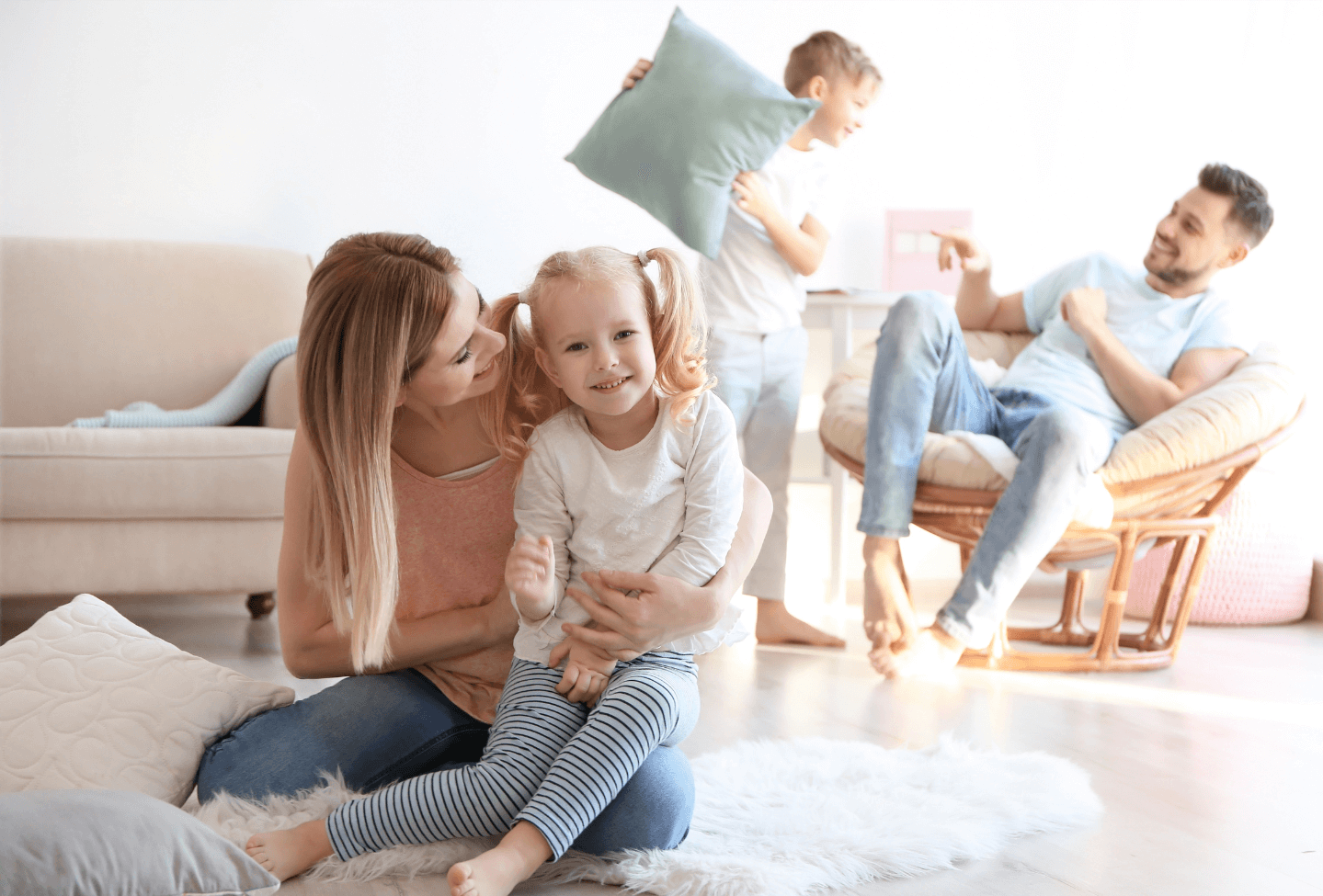 What can a cleaning service do for you?
inspiration from
de-cluttered spaces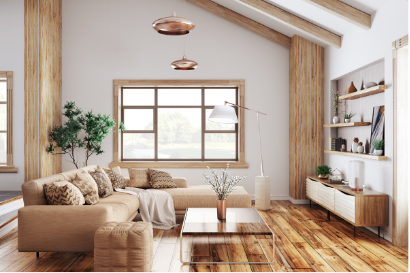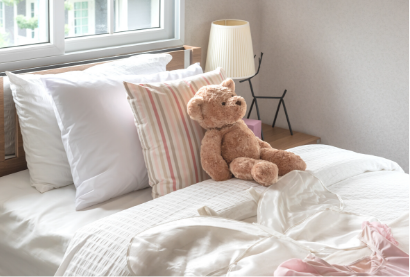 little things that
make you smile
some of that
me-time
you really need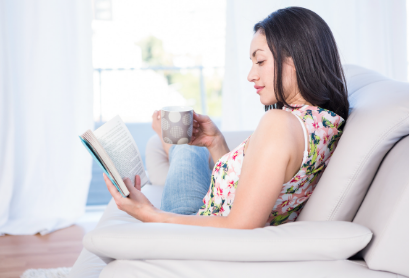 Matthew Randall
2023-03-22
Excellent Service!
I was very pleased with the results.
Tiffany Whiting
2023-03-18
I was very impressed with the job that Ana and her team did. They came and deep cleaned my entire house. I told her it looks like it did when I first moved in. I am satisfied!
Reanna Hawkins
2023-03-01
Great service! Cleaned our home like it was her own! Would definitely recommend, and I plan on using their services on a regular basis!
Aupenda-Angelique Bryant
2023-02-03
They were amazing! Was not able to get everything together by the time they came due to having multiple jobs, not much rest etc.but they were patient and was able to work with me, they arrived ten minutes early! And once they arrived they went straight to work! Good to have if you hadn't had a chance to clean in a good while or plan on moving! Highly recommend!
Ana was so great about communication and her team did a fantastic job! I purchased through groupon- not knowing how they are...I will be using them on a regular basis now!
Kelly E Garcia
2023-01-09
Ana and her team did an excellent and thorough job cleaning our apartment! My fiance and I were blown away by how great the house smelled and looked after they had finished-- especially the hard to reach spaces! I was also really impressed by Ana's responsiveness prior to and after our service. We will definitely be using this team again!
Courtney Crute
2022-12-02
The most professional cleaning service … did such a wonderful job!!
What a great team! They are professional, everything is amazing, and they are super diligent and careful with potentially breakable stuff. The house smelled and looked amazing! Strongly recommend - family business too.
This was our second time using Affordable Maids and we were very pleased with their cleaning service! Everyone I spoke to was very courteous and accommodating and they did a fantastic job. I appreciated all the little details and the thoroughness. I would definitely recommend them. *Update* we have lived having Ana and her team for over a year. She has so much attention to detail, is prompt and consistently does a wonderful job!
Life put back together after friends and family leave.
Life gets dirty…
But your home is your haven, the place you should be happiest. We clean to lift your spirits and that's why our clients have stayed with us for years.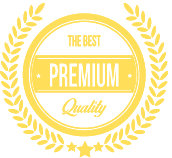 Over 10 years in business
TRUSTWORTHY 
We clean baseboards to crownmolding with a 14 point check list for every room.
CONSISTENT 
We clean it right the first time and then the same time after that.
TRUSTWORTHY 
We follow up after
each cleaning to make
sure everything is how
you like it.
CALL FOR AN ESTIMATE
Tell us about your house and we will give you an estimate based on the services you request.
WALK US THROUGH
Show us how you like your house kept and we will get started as soon as we agree upon price.
GET BACK TO YOU
We organize and clean your house so you can feel like new again. YOU make your home happy:)
We know you want a happy home, a house in order. The problem is, life lets in dirt. Clutter crowds you out. And keeping up with all the cleaning can be tedious. This can get anyone down, which is why people choose our services to lift their spirits!
We believe you should feel happiest in your home! Call us for an estimate. Show us how you want things kept. And get your happy back because YOU are what makes your home


happy.