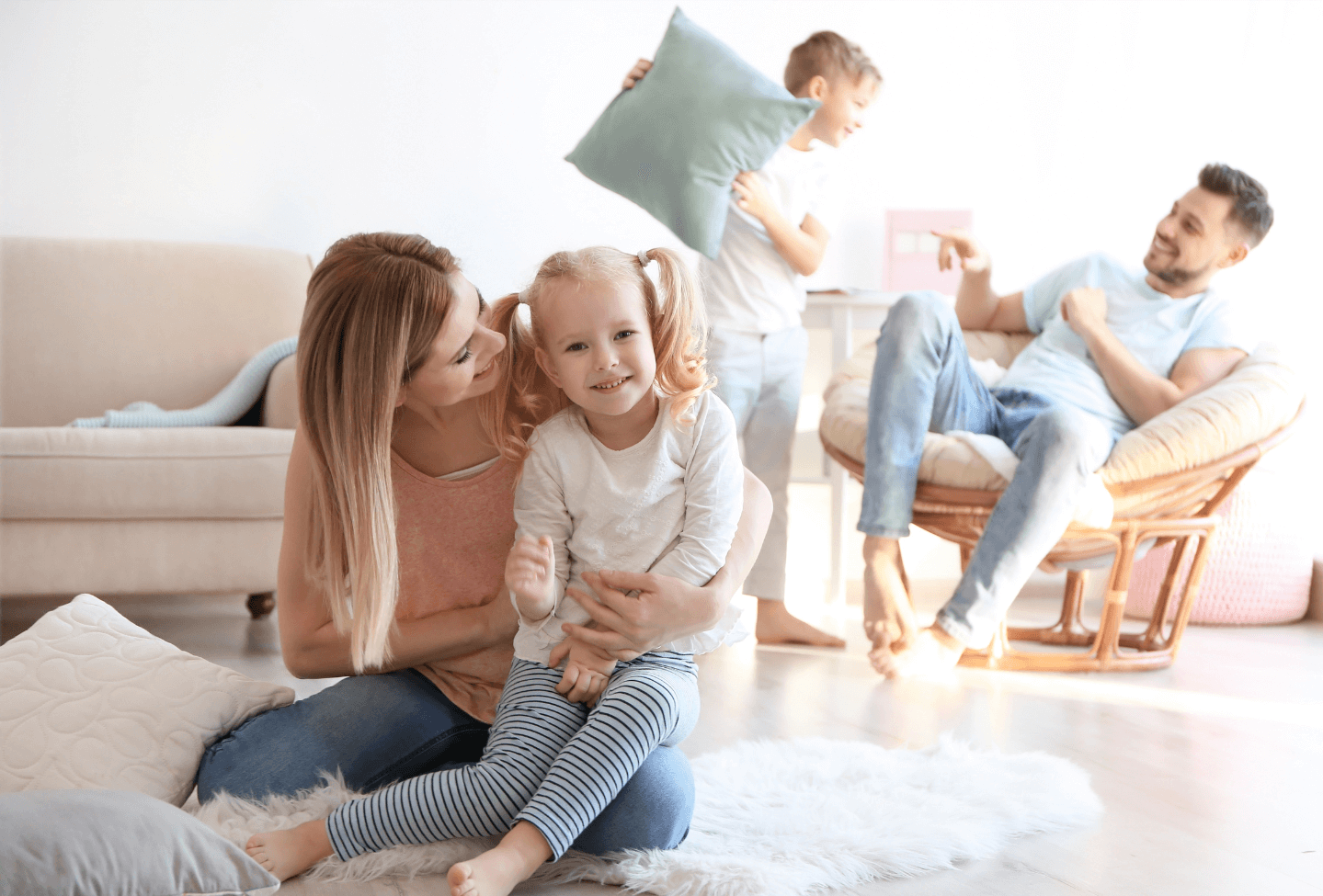 What can a cleaning service do for you?
inspiration from
de-cluttered spaces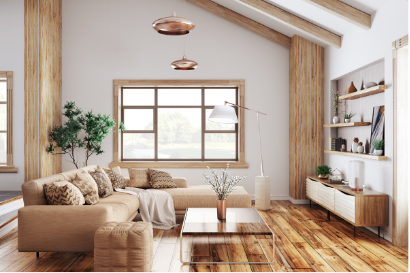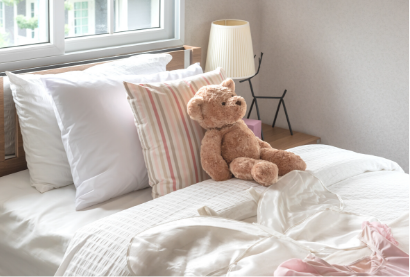 little things that
make you smile
some of that
me-time
you really need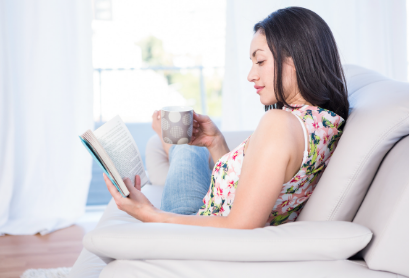 Courtney Crute
2022-12-02
The most professional cleaning service … did such a wonderful job!!
What a great team! They are professional, everything is amazing, and they are super diligent and careful with potentially breakable stuff. The house smelled and looked amazing! Strongly recommend - family business too.
This was our second time using Affordable Maids and we were very pleased with their cleaning service! Everyone I spoke to was very courteous and accommodating and they did a fantastic job. I appreciated all the little details and the thoroughness. I would definitely recommend them. *Update* we have lived having Ana and her team for over a year. She has so much attention to detail, is prompt and consistently does a wonderful job!
"I've recently started using home cleaning service Affordable Maids LLC. If you're like me and work hard during the week; you're looking for living in the moments when that work has ended for the day. For my whole life, I've been someone who could be considered a clean freak. Very well organized and still everything continues to collect dust, how is there so much dust, laundry is a never-ending pile and the yard is constantly in need of mowing during the summer. To be quite honest? The pandemic burned me out. Like many of you, I'm sure. So getting a cleaner seemed a perfectly timed partnership as we come out of the pandemic. Everyone we know who has one clean regularly says the same thing, "it will change your life forever". The resounding repeated sentiment, LOL. Sorry for the digression, back to the cleaners. I know the General Manager John. He put me in contact with Ana who does the residential cleaning. She spent a lot of time with me during the initial phone call to discuss their process. She was pleasant and thorough. After their initial visit, I can say that they were just as thorough as described. We found that they used environmentally and pet friendly cleaners. When I got home after their initial visit, it's weird to say, but the house felt bigger, lol. After the second visit, it was just as great and we're very pleased in the choice we made to hire this out. This family run business takes great pride in their work and I am so happy to welcome them into my home. You know how people say, "I would probably clean before the cleaners got there"? Well, it's funny, because the weekend before we knew they were coming, we did more of a straightening than a cleaning. What's helped me adapt to having a cleaning service is that I'm far more actively engaged in keeping the house tidy. They make sure it's cleaned on a fine level. I am also able to cook a little more 'freely' knowing they're coming to do a deep clean of our kitchen each time. G and I highly recommend this company if you're thinking about a cleaning service. We look forward to them coming back in 2 weeks."
Extremely professional and responsible. The work is excellent..
This is a wonderful group of trustworthy people who have been helping my wife and I with our home for several years. I can recommend them to anyone that wants a long term cleaning service that will go above and beyond in every way.
Christy Shannon
2022-07-25
Great response & scheduling. Excellent cleaning. Pleasant & flexible.
Harrison Chabinsky
2022-07-16
Ana and her team did an amazing job. Great communication and wonderful cleaning. 10/10
Alexandra Heinsohn
2022-06-11
I felt like I died and went to heaven when I saw my house after my deep clean. Cannot recommend them enough!
Life put back together after friends and family leave.
Life gets dirty…
But your home is your haven, the place you should be happiest. We clean to lift your spirits and that's why our clients have stayed with us for years.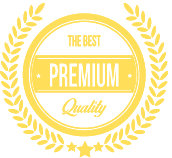 Over 10 years in business
TRUSTWORTHY 
We clean baseboards to crownmolding with a 14 point check list for every room.
CONSISTENT 
We clean it right the first time and then the same time after that.
TRUSTWORTHY 
We follow up after
each cleaning to make
sure everything is how
you like it.
CALL FOR AN ESTIMATE
Tell us about your house and we will give you an estimate based on the services you request.
WALK US THROUGH
Show us how you like your house kept and we will get started as soon as we agree upon price.
GET BACK TO YOU
We organize and clean your house so you can feel like new again. YOU make your home happy:)
We know you want a happy home, a house in order. The problem is, life lets in dirt. Clutter crowds you out. And keeping up with all the cleaning can be tedious. This can get anyone down, which is why people choose our services to lift their spirits!
We believe you should feel happiest in your home! Call us for an estimate. Show us how you want things kept. And get your happy back because YOU are what makes your home


happy.