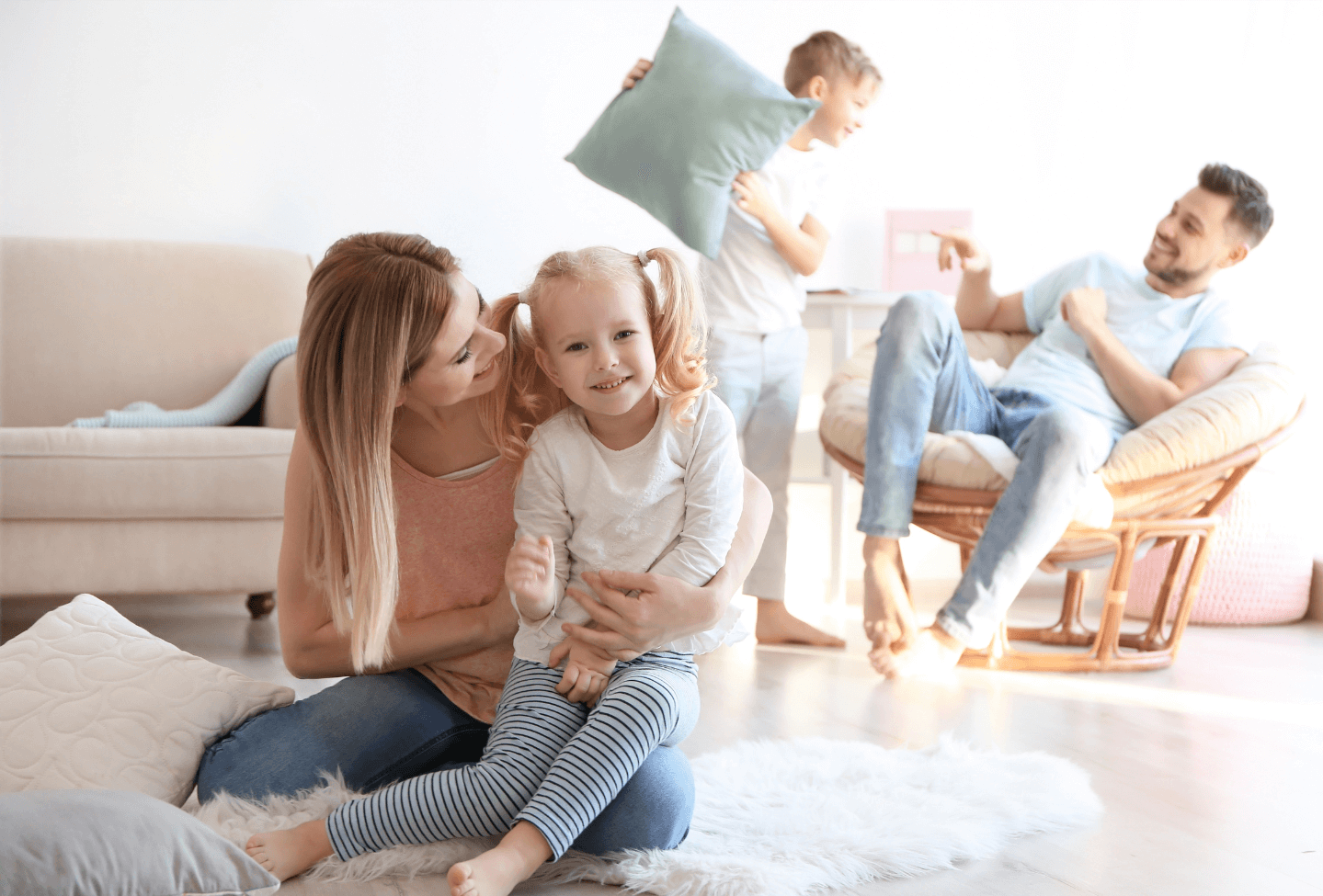 What can a cleaning service do for you?
inspiration from
de-cluttered spaces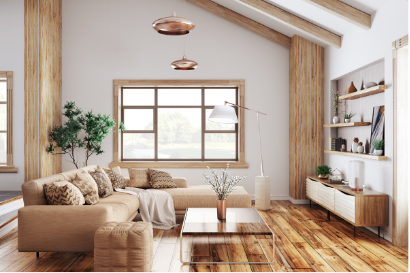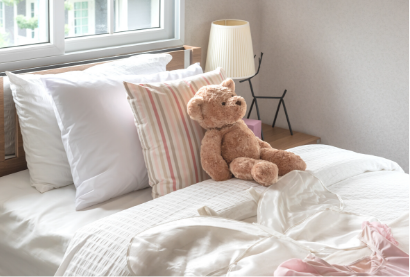 little things that
make you smile
some of that
me-time
you really need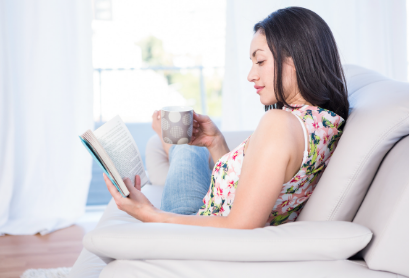 Life put back together after friends and family leave.
Life gets dirty…
But your home is your haven, the place you should be happiest. We clean to lift your spirits and that's why our clients have stayed with us for years.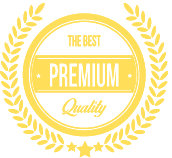 Over 10 years in business
THOROUGH
We clean baseboards
to crown molding w/
a 14pt. checklist for
every room.
CONSISTENT
We clean it right the
first time and then the
same every time after
that.
TRUSTWORTHY
We follow up after
each cleaning to make
sure everything is how
you like it.
CALL FOR AN ESTIMATE
Tell us about your house and we will give you an estimate based on the services you request.
WALK US THROUGH
Show us how you like your house kept and we will get started as soon as we agree upon price.
GET BACK TO YOU
We organize and clean your house so you can feel like new again. YOU make your home happy:)
We know you want a happy home, a house in order. The problem is, life lets in dirt. Clutter crowds you out. And keeping up with all the cleaning can be tedious. This can get anyone down, which is why people choose our services to lift their spirits!
We believe you should feel happiest in your home!
Call us for an estimate. Show us how you want things kept. And
get your happy back because YOU are what makes your home
happy.