Premium
Cleaning
Service.
An Unreal Floor Cleaning Experience in North Carolina
Most homes have hardwood floors, mostly treated to the old vacuum and mop. However, the more you do it, the more dirt, allergens, and other airborne pollutants settle between the floorboards. Commercial spaces aren't all that different. Regularly sweeping, mopping, and vacuuming contaminants is the key to maintaining a clean, professional space despite the high foot traffic.
Affordable Maids LLC can help you maintain pristine floors—hardwood or otherwise. Take advantage of our solutions to dislodge the most deeply embedded dirt from your ground.
Highly trained professional cleaners who know their cleaning supplies and have seen their fair share of dirty floors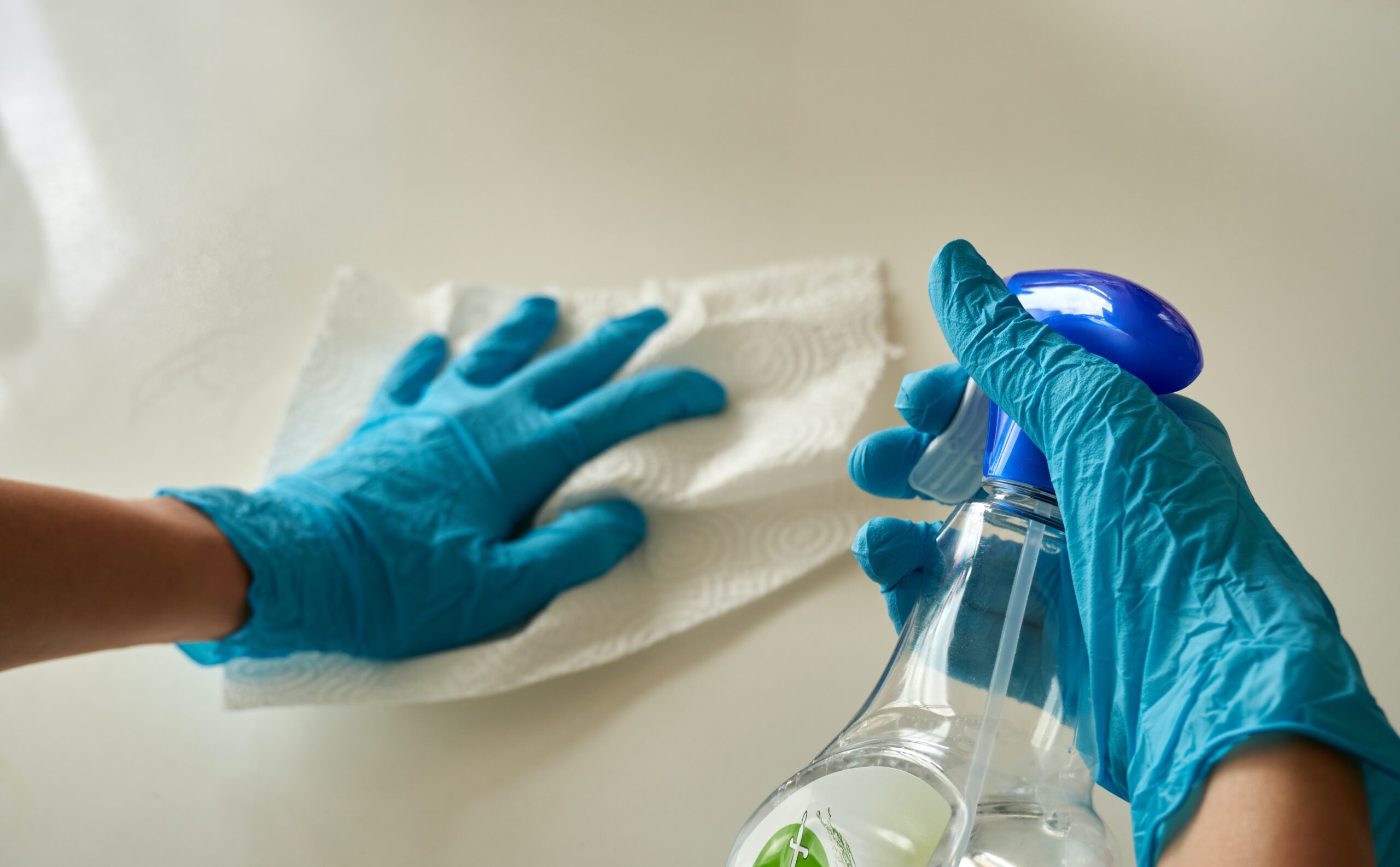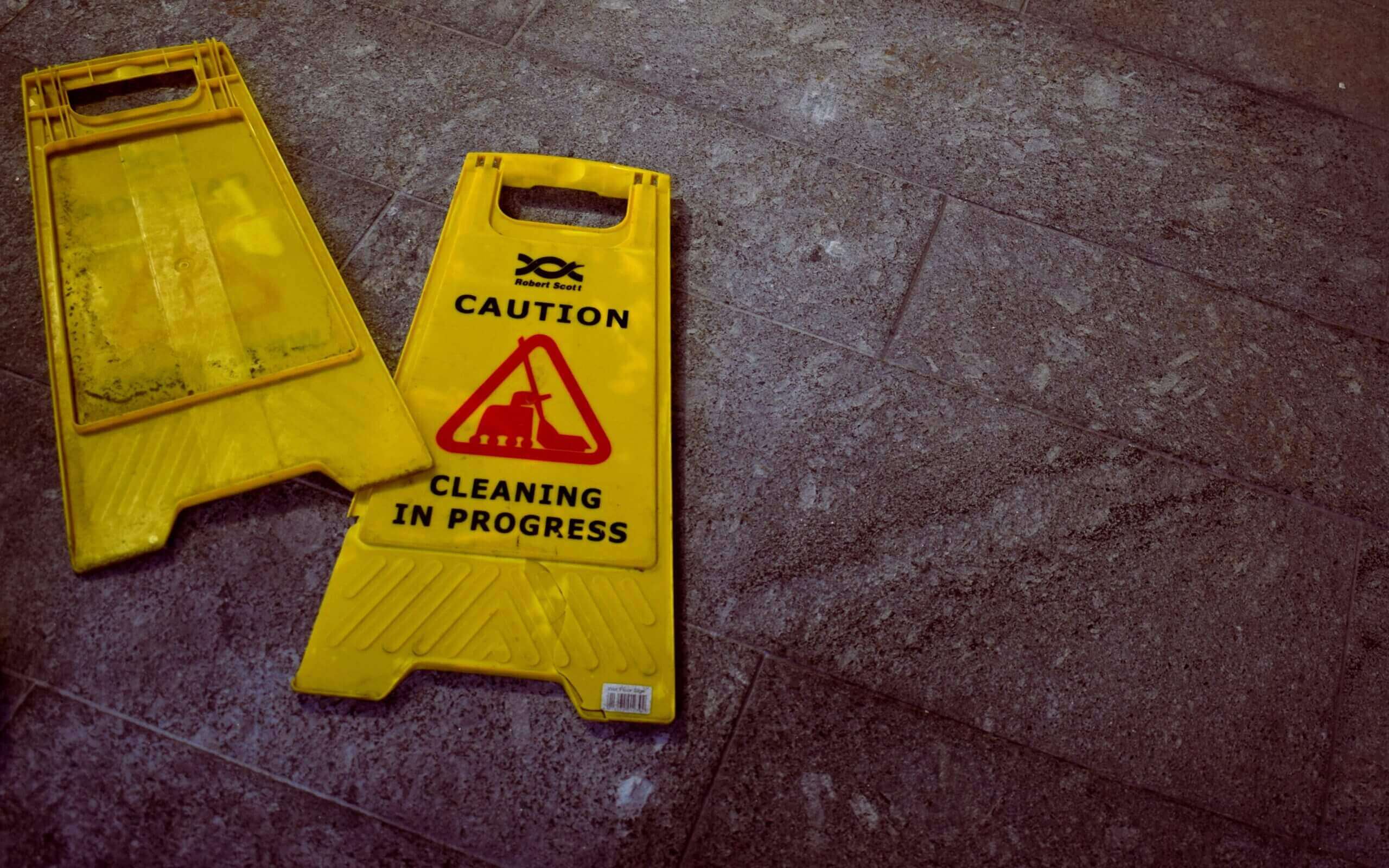 Floor cleaning solutions encompass carpeted and uncarpeted areas of your house, apartment, or commercial space.
Free quotes are available for floor vacuuming, dusting, and mopping services, complete with trash and cobweb removal.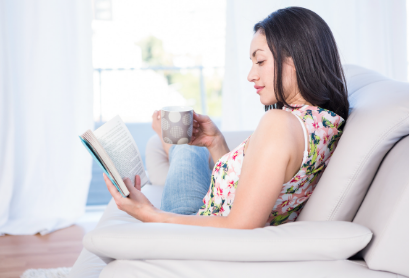 Our floor cleaning services are at your service, Monday–Friday, in Raleigh, Durham, and Cary, North Carolina.
Breathe New Life into Your Long-Suffering Flooring with Our Cleaning Services
Do you have concrete, tile, VCT, LVT, or vinyl laminate flooring at your residential or commercial location? Is your corporate office entirely carpeted?
Dusty carpeting in the workplace can be a source of allergies for your employees. It can also lead to unpleasant odors, prompting your employees to take more leaves and making visitors feel less motivated to visit again.
Make your space a safe place for children and adults by booking consistent floor cleaning services with Affordable Maids LLC. Benefit from a cohort of maids who are extensively trained at their craft and have the tools, supplies, and expertise to manage spick-and-span floors in residential and commercial settings.
Step 1: Call us for a free estimate
Our representative will ask about your house and provide you with an estimate based on the kind of services you require.
Step 2: Tell us what you'd like!
Walk us through the different parts of your house and we will get started as soon as we agree on a price.
Step 3: Get a neat and tidy home with top-quality cleaning services
We will mop and clean every corner of your home and give it a brand new look in no time!
Get Cleaning with Affordable Maids LLC Today
Have you ever seen a freshly cleaned home or office with a dusty or dirty floor?
Floor cleaning is where all cleaning begins and ends. Leaving your floors dirty and cleaning the rest might not end in disaster, but it will surely have been for naught.
Prevent dust and grime from (re)taking over your home or commercial space by incorporating floor cleaning into your program. Book our maids for a vacuum and/or mopping service for a refreshing and pristine interior.