Corporate Office Cleaning
Premium
Cleaning
Service.
Corporate Office Cleaning Has Never Been Better
Clean to make a good impression on your visitors and make your employees feel valued.
A fresh-looking and nice-smelling office makes for a great first impression. It makes your space look professional and increases productivity. This is where our ready-to-book and custom cleaning solutions come in.
Work with Affordable Maids LLC to remove odors and their underlying causes, such as dust, dirt, and mold. Sign up for a regular cleaning program with our professional and highly experienced maids for an immaculate corporate interior at all times.
We can clean all corporate spaces, including lobbies, kitchens, conference rooms, bathrooms, etc.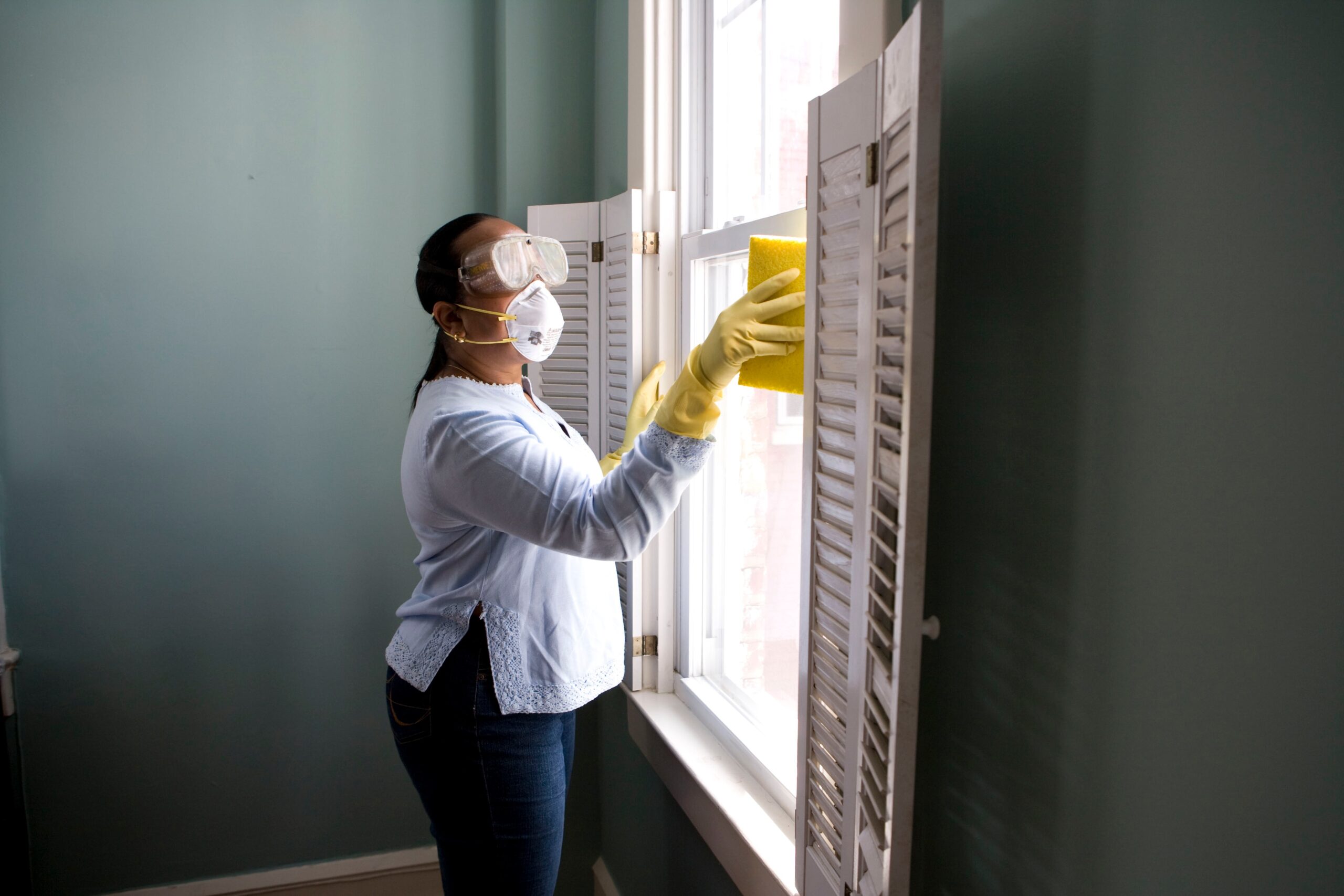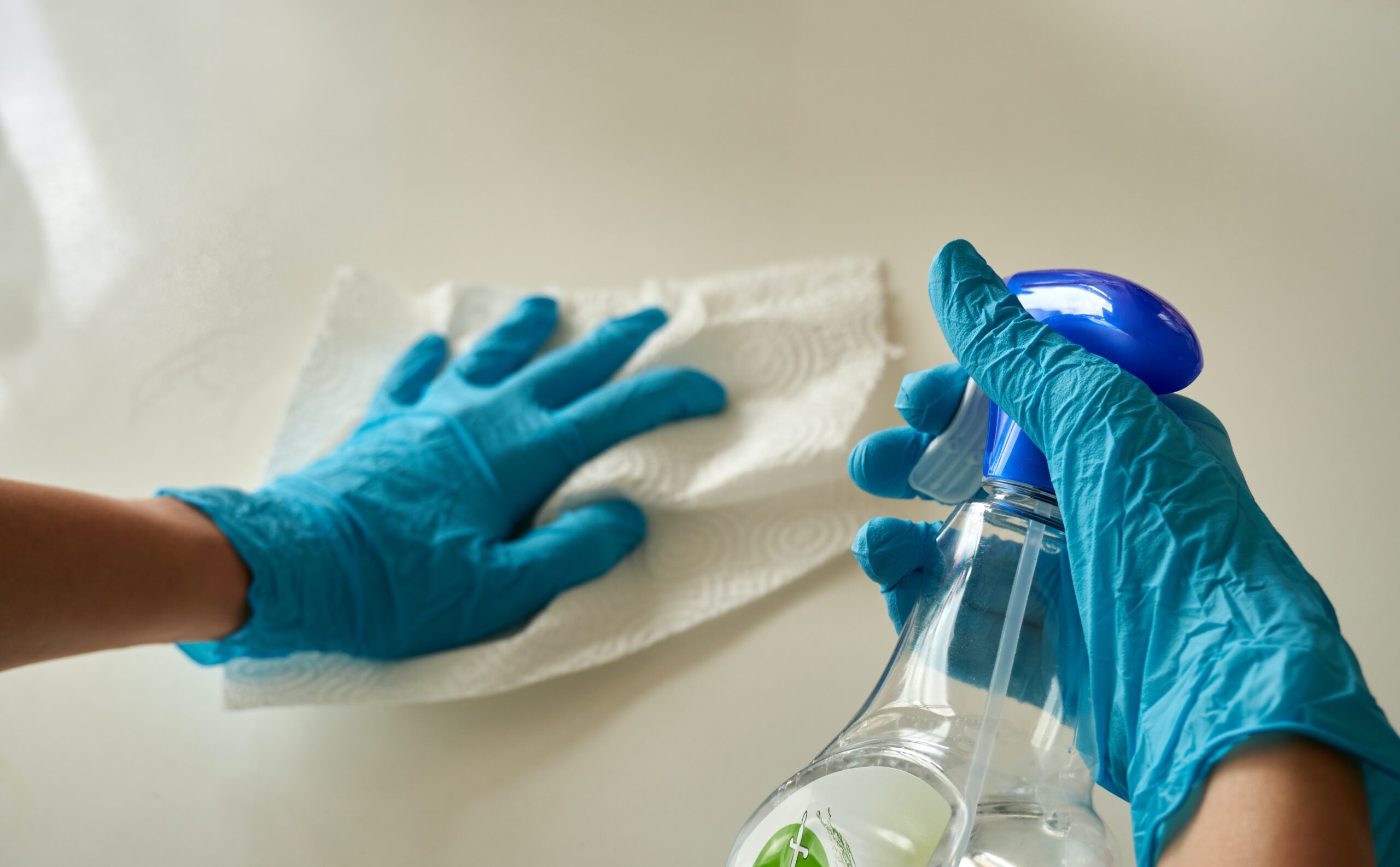 We offer our most experienced maids, high-quality supplies, and industry-standard practices for the job.
We have been cleaning corporate offices across North Carolina for over ten years and have numerous five-star reviews to our credit.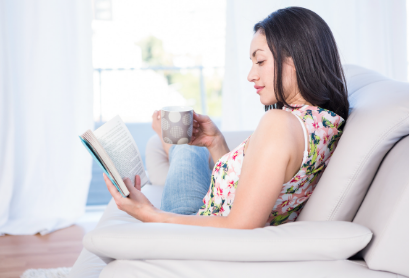 Don't let your corporate haven turn into a haven for airborne contaminants. Before they have an excuse to linger, book our corporate office cleaning services to mop, dust, vacuum, and flush them down the toilet.
Restore the Glory Days of Your Corporate Office with Our Cleaning Services
Has your corporate space slowly gone off kilter due to the neglect it encountered during the pandemic? Breathe new life into it without going to the troublesome expense of renovations.
You might be too busy to notice your surroundings, but you can't say the same for everyone else. Give your employees a reason to return to the office after enjoying the perks of the work-from-home mode. Book our corporate office cleaning services to create a pleasant and ultra-clean interior.
Put your mind at ease by requesting our maids, whose backgrounds are as spotless as your office after the cleaning service. They undergo extensive training and must attend new training sessions to update old cleaning practices.
You can rely on them for pristine floors, shiny surfaces, and dust-less corners in several parts of North Carolina, including Raleigh, Durham, and Cary.
Step 1: Call us for a free estimate
Our representative will ask about your house and provide you with an estimate based on the kind of services you require.
Step 2: Tell us what you'd like!
Walk us through the different parts of your house and we will get started as soon as we agree on a price.
Step 3: Get a neat and tidy home with top-quality cleaning services
We will mop and clean every corner of your home and give it a brand new look in no time!
Affordable Maids LLC for the Win!
Are you ready to see your corporate office as you've never seen it before?
Clean the dust and grime that has built up and hardened into stubborn dirt over time, and make sure your employees have every reason to turn up at the office.
Hire Affordable Maids LLC to capitalize on the most advanced cleaning techniques on the market. Invite our maids for a cleaning service and make your office look like it's going places. Make it neat and extra-clean.