Commercial Cleaning Service
Premium
Cleaning
Service.
The All-Inclusive Commercial Cleaning Service You Need

Managers have a lot on their plates. They must preserve assets and be responsive to the individual demands of the companies taking up space inside their building. The workload is threefold for company managers since they also oversee staff performance and manage janitorial services for the workplace. Do they really?
Booking Affordable Maids LLC for commercial cleaning isn't just another task on your list. We are as invested in helping you meet your cleaning goals as a manager or any other authority overseeing cleaning operations. So, sit back and let our customer representatives take over.
Our staff is highly trained and fully insured to take on the trickiest cleaning tasks of your commercial space.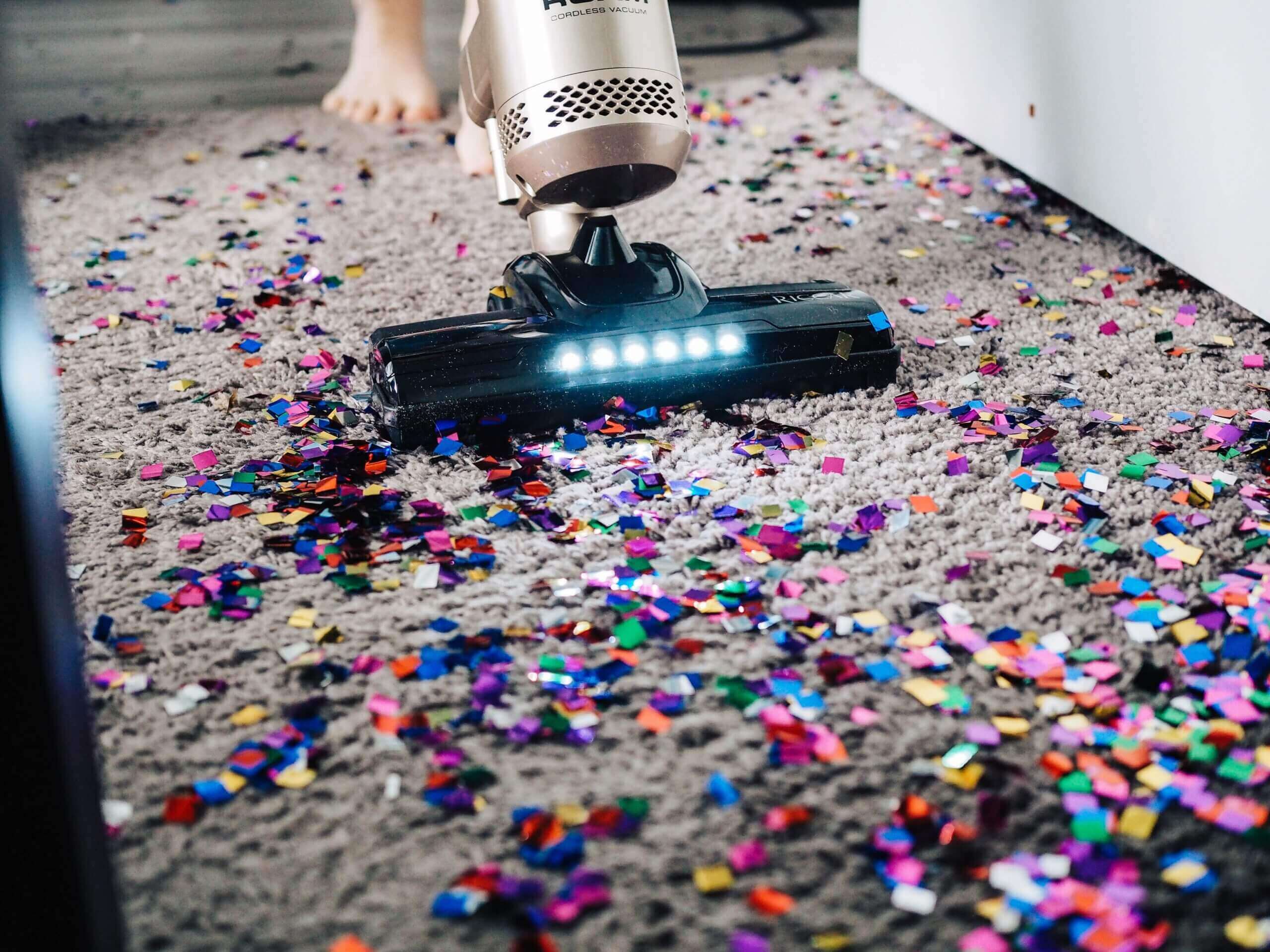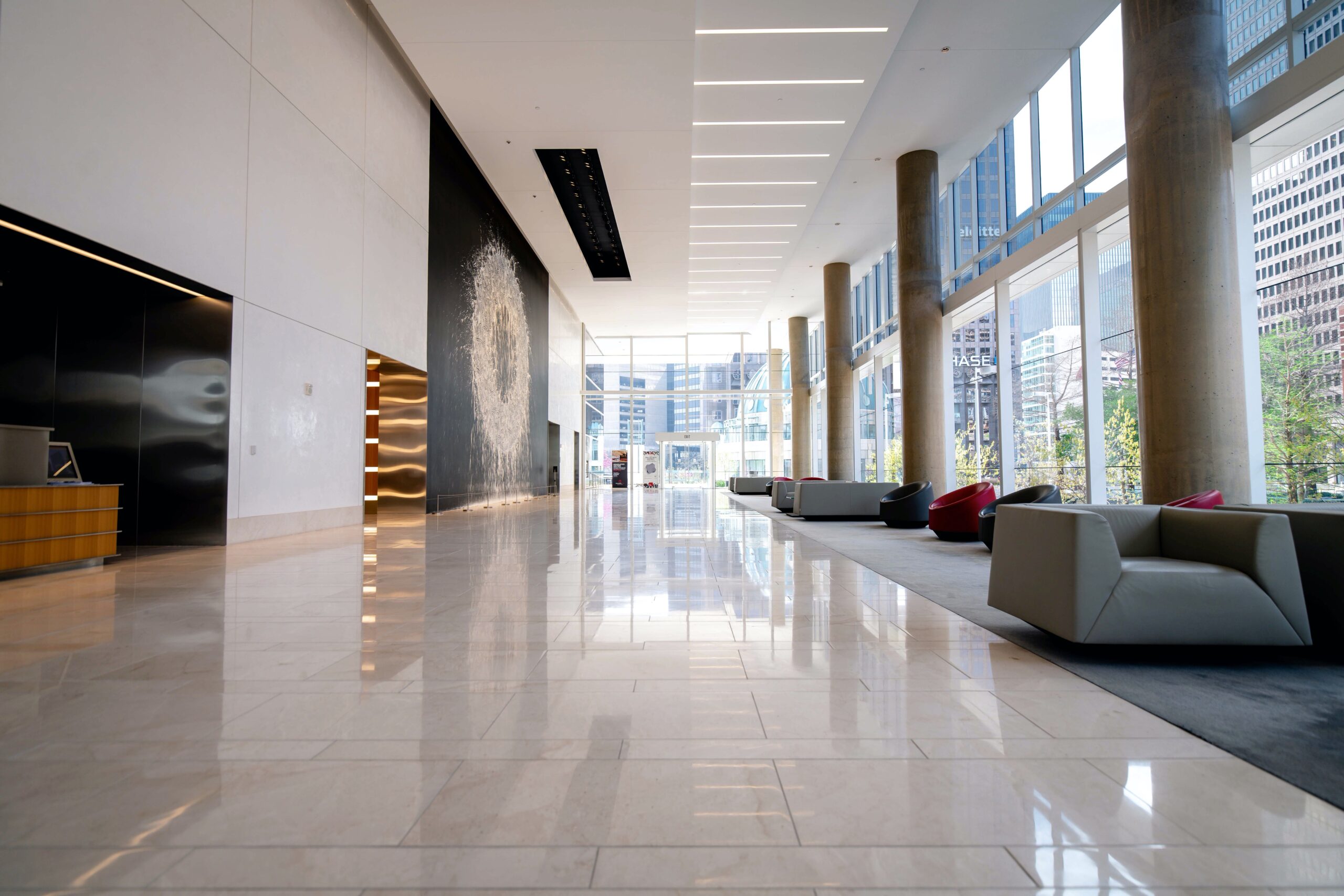 We use industry-standard practices and high-quality cleaning supplies to mop floors and free your rooms of nasty germs.
We serve banks, offices, and other corporate locations across North Carolina. As long as it's commercial, we're game.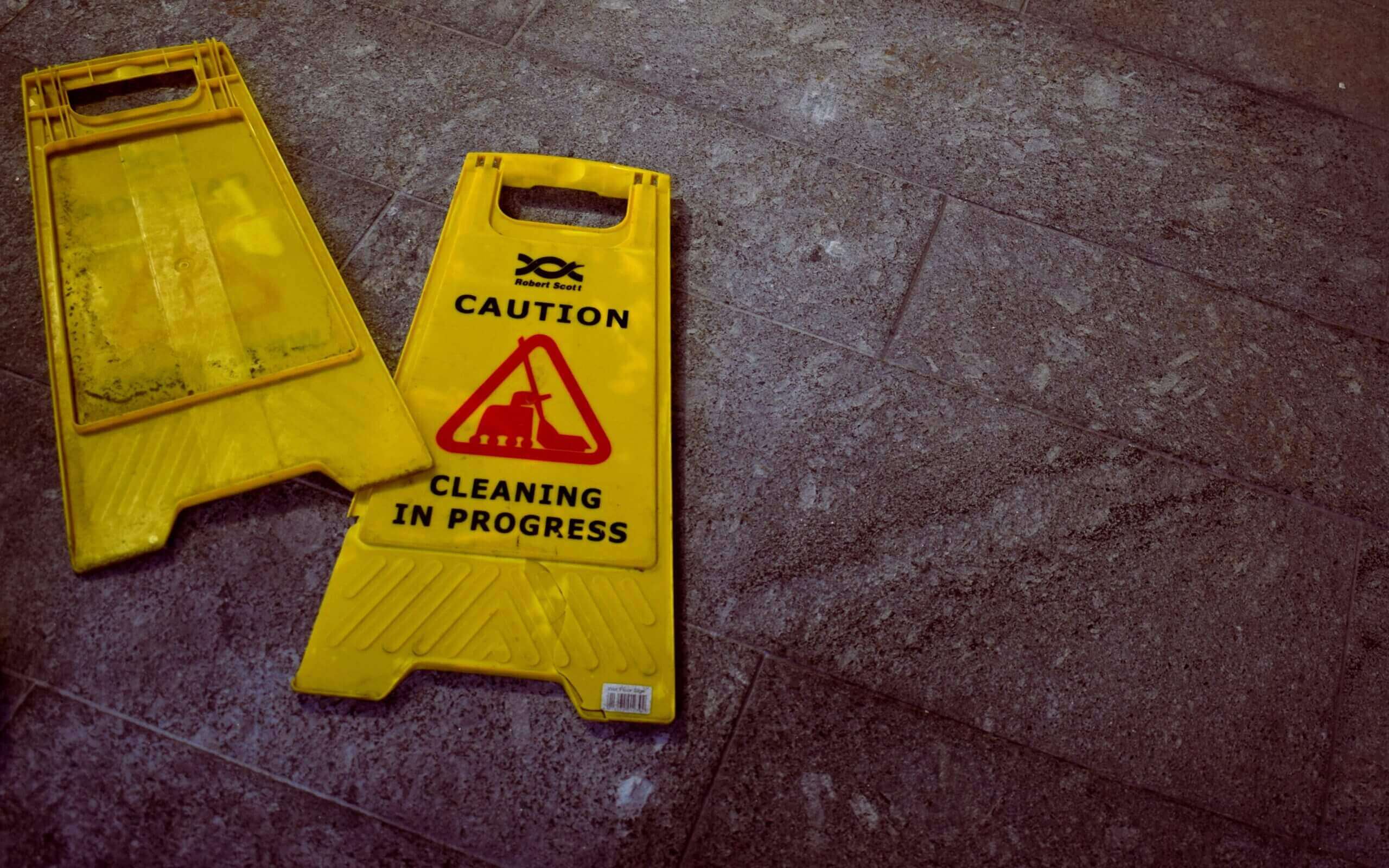 Available commercial cleaning services in Raleigh, Durham, and Cary. Hire our cleaners who have been serving the corporate world for over ten years and have garnered at least 40 five-star reviews.
We Clean Every Commercial Space Under the North Carolina Sky
Does your workplace have a carpet with a stain as old as its most experienced employee? Does it feel like your office would need a refurb with a side order of extermination?
A new day at the workplace can feel like a continuation of the day before if it's not cleaned properly. Keep your employees from feeling the early signs of burnout and safeguard them from the physical implications of a germ-fueled and grimy workplace by hiring our maids.
Rest assured, they have undergone extensive training and proper background checks and have had enough time to learn the intricate art of sprucing up workplaces. Armed with the safest cleaning supplies, they put their heart and soul into cleaning your floors, kitchen, bathrooms, lobby, and offices.
We fully stand behind their ability to manage a waste-, dust-, and clutter-free space.
Step 1: Talk to a customer rep
Discuss the scale and nature of your commercial cleaning service with our customer representatives.
Step 2: Get a quote
Receive an accurate quote on your commercial cleaning service needs. No hidden expenses!
Step 3: Let's begin!
Accept our offer, and wait for our maids to arrive at the office. They might get there early, but never late.
At Your Service Throughout the Commercial Space
Small Office Spaces for Attorneys, CPA's, Real Estate Agents, Tax Filing Agencies, Local Banks, Corporate offices and more!
Office, Lobbies, and Conference Room Spacing
Vacuum/Mopping
Vacuum all carpets. Sweep and damp-mop hard surface floors to remove any spillage from soiled areas.
Spot Cleaning
Damp-wipe horizontal surfaces to remove spillage and debris. Partition glass is spot cleaned. Clean and polish drinking fountain/water coolers.
Dusting
Dust electronics and knick-knacks, as well as all horizontal surfaces, including desktops, files, windowsills, chairs, tables, pictures, and all furnishings.
Entrance Cleaning
Inspect and pick up, as needed, the building entrance area. Damp-wipe entryway and clean fingerprints from entrance glass.
Restrooms
Toilets/Urinals
Clean and sanitize toilets and urinals inside and outside. Clean both sides of toilet seats using a disinfectant. Scour and sanitize all basins.
ReStock
Stock towels, tissue, toilet paper, and hand soap. Empty sanitary napkin receptacles and wipe with a disinfectant.
Dusting
Dust partitions, tops of mirrors, and frames. Remove splash marks from walls around basins. Mop and rinse restroom floors with a disinfectant.
Empty Trash
Empty all trash receptacles, wipe, and replace liners as needed. Remove trash and take to a collection point.
Lunch/Breakroom
Remove Trash
Empty all trash receptacles, remove and transfer trash to a collection point. Clean fronts, tops, and sides of trash receptacles with a disinfectant. Spot clean walls near trash receptacles.
Dust Mop
Dust mop hard surface floors with a treated dust mop. Damp-mop hard surface floors to remove spillage from soiled areas.
Sinks and More
Spot clean cabinets and appliance exteriors. Clean and sanitize sinks.
Time for Commercial Cleaning Services with Affordable Maids LLC
Do you own/manage a corporate office, small workspace, bank, or commercial space?
Don't let dust and grime stop your employees from giving their all at work. Invest in their health by scheduling a daily, weekly, or bi-weekly commercial cleaning service.
We equip our staff with the latest technologies and best practices in the janitorial industry. Hire our cleaning services for a constantly spotless workplace and fewer unplanned leaves. Lower the odds of premature renovations.