Premium
Cleaning
Service.
A Commercial Bank Cleaning Service You Can Bank On
Book our janitorial services to give your employees a healthy workplace.
Financial institutions find it particularly difficult to hire maid cleaning services for their spaces due to the security risk involved. Your concerns are nothing but valid, which is why our staff is nothing but legit.
The maids at Affordable Maids LLC are properly vetted, extensively trained, and entirely discreet. They are the perfect fit for your financial institution any day of the week because they have been doing it for over 10 years. So don't let grime and dust live rent-free at your bank.
The only thing our high-quality equipment is second to is the maids who operate them to clean and disinfect your bank interior.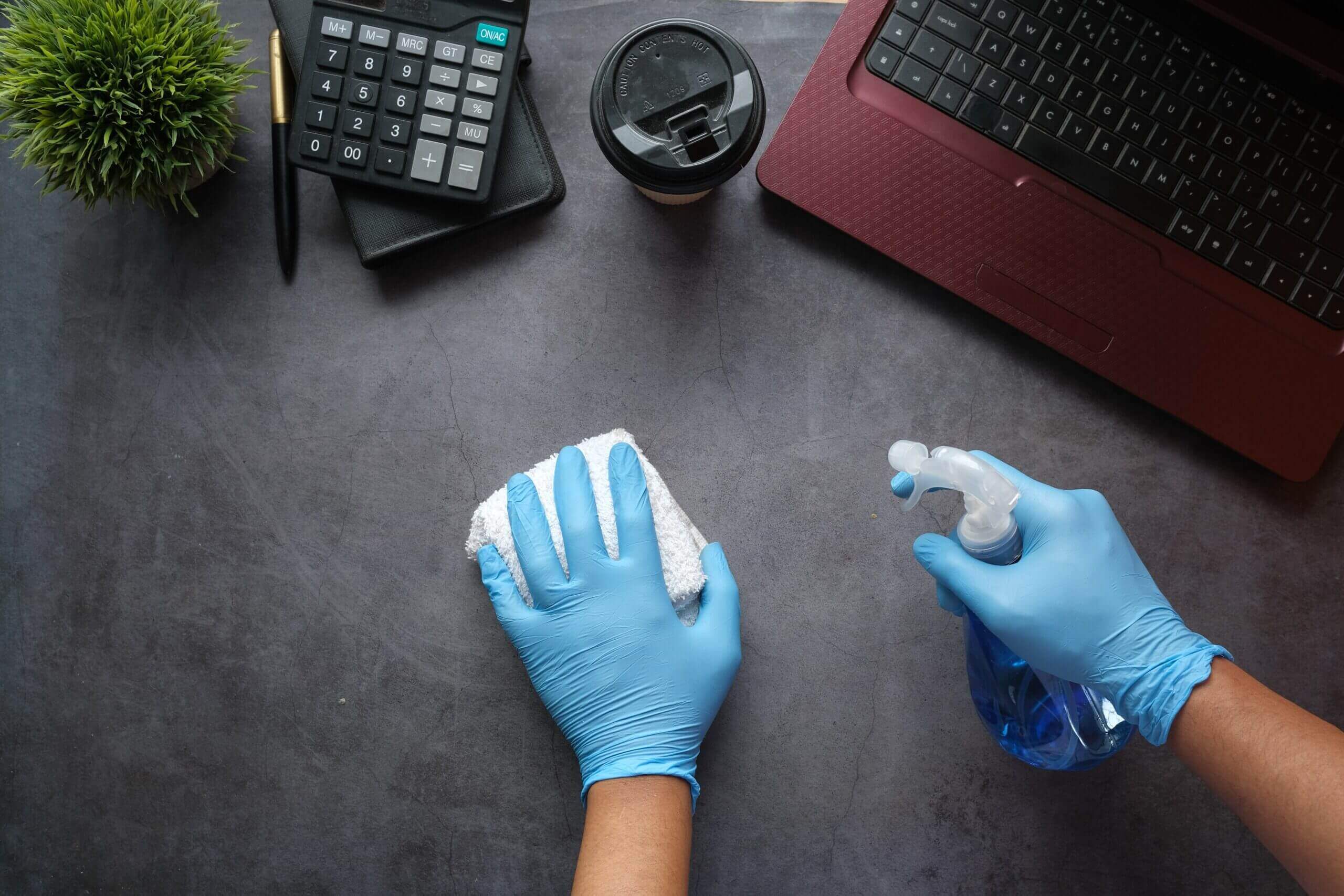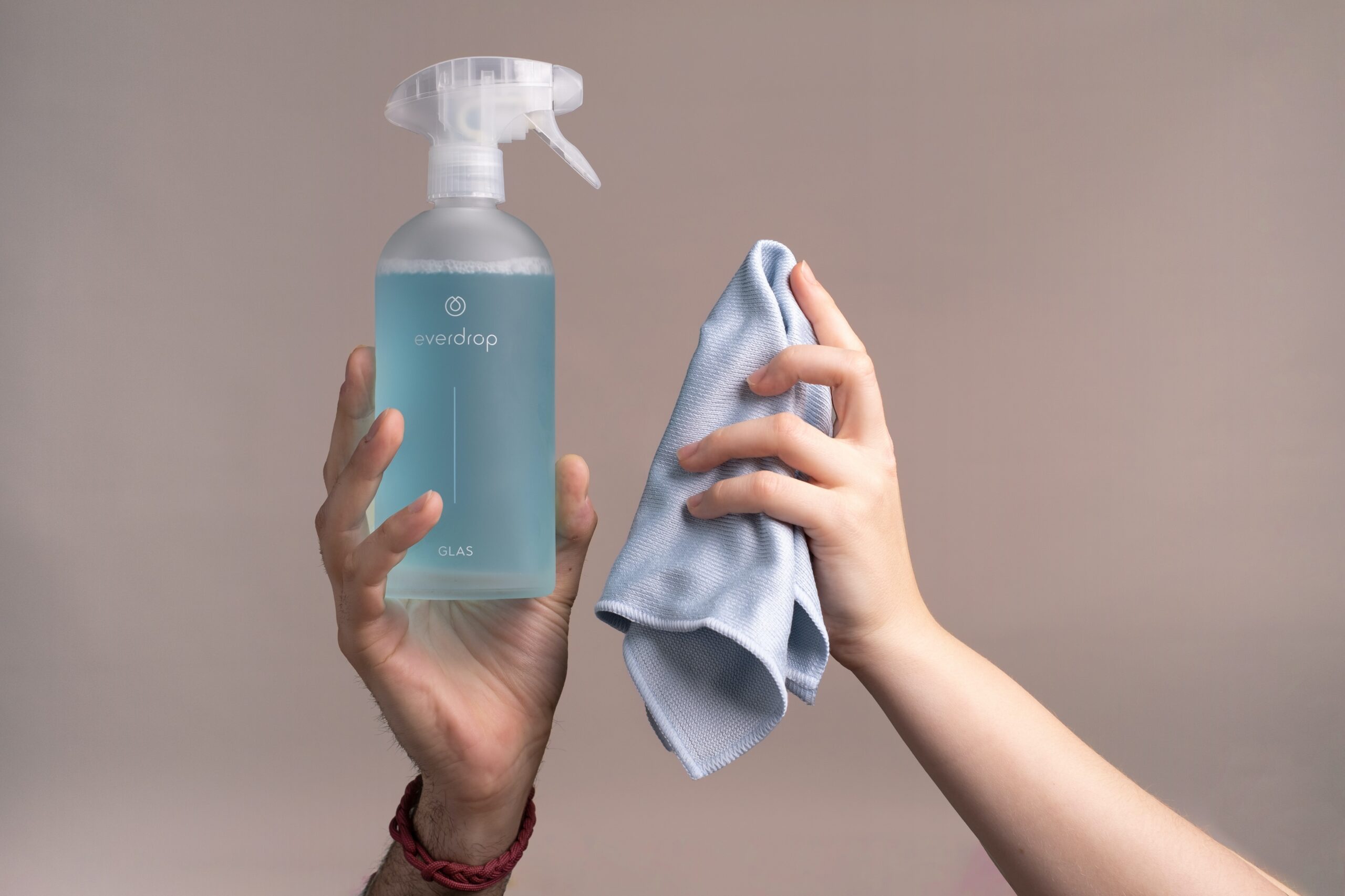 Our staff is trained, fully insured, and boasts a background as squeaky clean as your bank after an Affordable Maids service.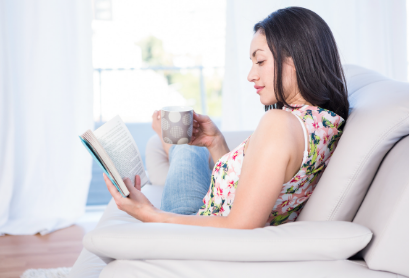 Leave the attention to details, big and small, to our diligent, smart, and hardworking staff. Rid your bank of dirt, viruses, and bacteria without using harsh chemicals that might be detrimental to the health of your customers and employees.
Spotless End-to-End Cleaning Services That Go Beyond the Lobby
Despite online banking services, banks get a lot of traffic from the older demographic, which would much rather go to a bank than figure out its virtual counterpart on their phones. They also get their fair share of students in the Triangle, especially at the start of an academic year, for tasks beyond their trusty cellphones' abilities.
The more foot traffic you get, the dirtier your bank will be at the end of the day. Restrooms, counters, waiting rooms, and lobbies are some of the busiest areas at a bank. Short of turning your bank into one giant negative pressure bubble, it's impossible to keep airborne pollutants out of the bank. You can, however, hire our cleaning services to maintain a pristine interior.
Book our licensed and insured staff to disinfect, clean, and sanitize your surfaces before the workday is underway. We utilize state-of-the-art tools to clean the most hard-to-reach areas of your bank and ensure minimum disruption and maximum safety for your daily operations.
Step 1: Call us for a free estimate
Our representative will ask about your house and provide you with an estimate based on the kind of services you require.
Step 2: Tell us what you'd like!
Walk us through the different parts of your house and we will get started as soon as we agree on a price.
Step 3: Get a neat and tidy home with top-quality cleaning services
We will mop and clean every corner of your home and give it a brand new look in no time!
Top-of-the-Line Commercial Bank Cleaning at Affordable Maids LLC
Are you ready to turn your bank into a spick-and-span bank?
Hire our comprehensive cleaning services to treat all the dust, grime, and mold that might have taken over the nooks and crannies of your bank.
Let our floor cleaning services work their magic on your floors instead of wasting resources on replacement options. Renew your restrooms, waiting areas, lobby, floors, counters, kiosks, and every other conceivable spot with our top-notch bank cleaning services.