We Help You Keep Your Kitchen Squeaky Clean
The kitchen is one of the most high traffic rooms of the house. It's where the family gathers to share hearty meals, where you try out culinary experiments, and make decadent treats. Cleaning this space can seem daunting task because the kitchen usually has many tough-to-reach areas that require extra elbow grease.
But Affordable Maids comes prepared to deep clean any room in your house. Whether your kitchen cabinets are coated with dust or the tiles have a film of dirt on them, we know exactly how to scrub and clean them to restore their original shine. There can be several tricky areas in the kitchen with a lot of dust build-up and dirt. But our team of professionals knows tried-and-tested techniques that will deliver visible results that will make your kitchen space feel brand new again.
We use high-quality equipment, disinfectants, and unique cleaning techniques for thorough cleaning.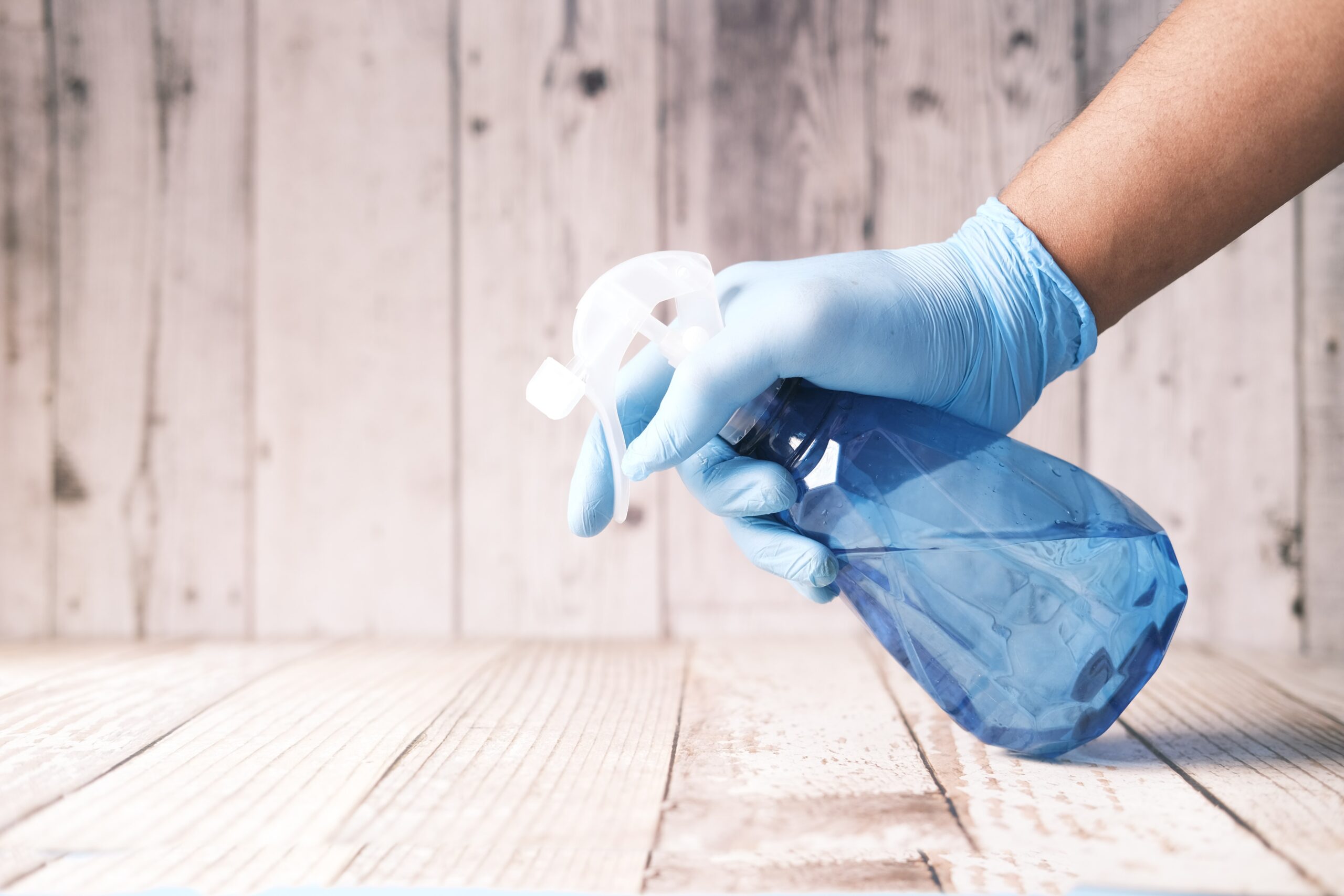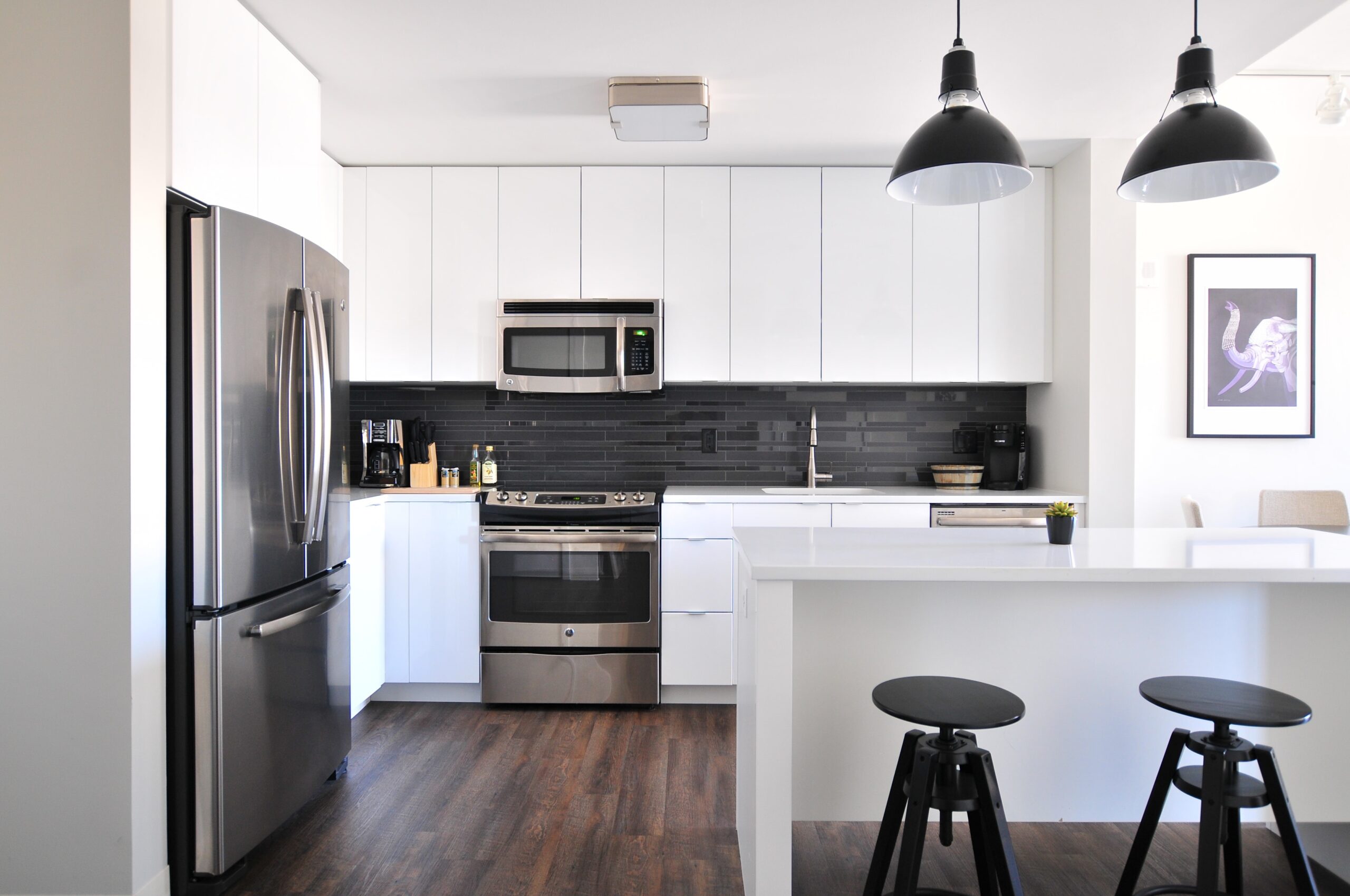 Our experienced maids are professionally trained to provide an exceptional cleaning service.
We have over ten years of experience in providing quality services all across North Carolina.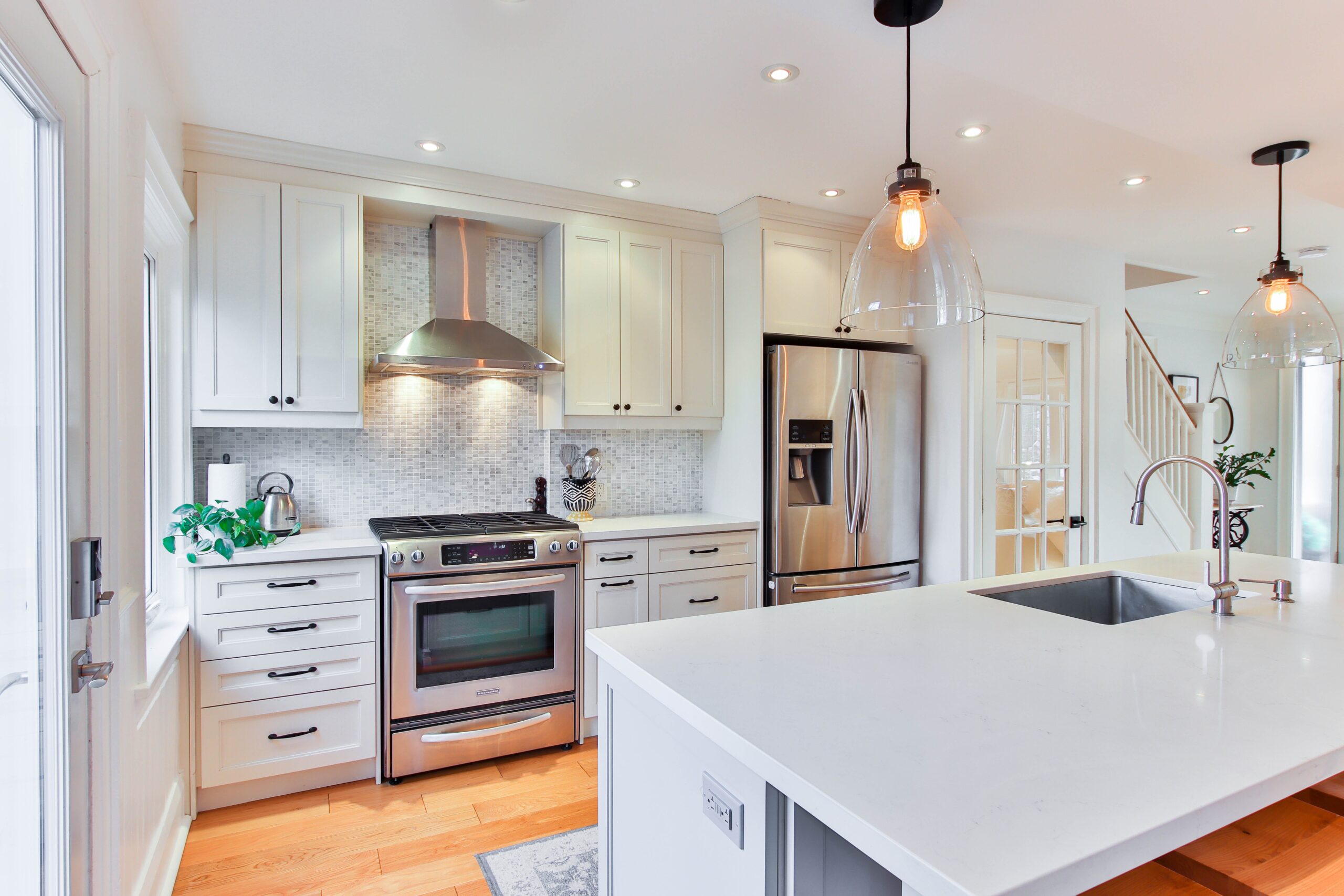 Cleaning Services That Make a Difference
List of Services We Provide
Clean the insides of the microwave
Dust and clean glass surfaces
Empty out the trash
Clean the backsplash
Clean trash cans
Sweep floors
Clean light fixtures
Clean the outside of the stove hood
Dust and clean countertops
Clean ceiling fans
Spot clean baseboards
Clean the sink and chrome
Clear cobwebs
Spot clean windows, window sills, and blinds
Clean the mirrors and ledges
Spot-clean doors and door frames
Spot-clean the outside of the cabinets and drawers
Sweep pantry floors and clean doors
Wipe down the top of the refrigerator
Wash or clean baker's racks and shelves
Dust and wipe down tables and chairs
Leave It To Us To Make Your Living Spaces Shine
Packed schedules and hectic routines can often get in the way of pulling out the mop and vacuum and regularly cleaning the different areas in your home. The kitchen is one of those living spaces that require some extra TLC since it is where the germs and bacteria accumulate the most.
It's not uncommon for people to feel overwhelmed when cleaning out every nook and corner of their living spaces. You might notice a layer of grime on top of the cabinets, food stains, and a visible buildup of food particles on the oven. Your kitchen might be starting to lose its shine, but our qualified maids have got your back.
Founded in 2013, Affordable Maids, LLC provides quality residential and commercial cleaning services in different areas of North Carolina. Our experienced maids can help you achieve a spotless kitchen. Our maids understand how hard it can be for busy families to take time out of their schedules for routine cleaning. But with our professional cleaning services, your kitchen will always feel fresh.
Sign up for our services today and leave it to our maids to make your kitchen space shine.
Step 1: Call us for a free estimate
Our representative will ask about your house and provide you with an estimate based on the kind of services you require.
Step 2: Tell us what you'd like!
Walk us through the different parts of your house and we will get started as soon as we agree on a price.
Step 3: Get a neat and tidy home with top-quality cleaning services
We will mop and clean every corner of your home and give it a brand new look in no time!
Customized Cleaning For Your Kitchen Space
At our locally owned and operated company, we ensure thorough and meticulous cleaning with unique cleaning techniques. Our maids strictly adhere to CDC guidelines and design customized cleaning procedures to eliminate germs and bacteria from your kitchen space, making it safe for your family. Our maids will go above and beyond for you to provide top-notch cleaning services that will give you a happy and healthy home.