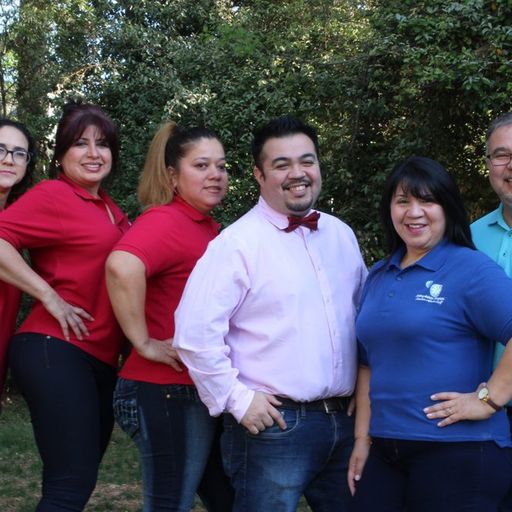 Premium
Cleaning
Service.
Affordable Maids Cleaning Services
For over fifteen years, our customers have relied on our comprehensive cleaning services for their complex residential and commercial cleaning requirements. As a locally owned and operated business, we create tailored cleaning plans to provide a service that meets all of your needs.
We have a team of highly qualified maids that are committed to going above and beyond for our clients to help them create a space that shines.
Juan and Ana started this company nine years ago in Wake County and quickly established a robust reputation for their reliable customer service and top-notch cleaning services. Juan and Ana's son, John, also dedicates his time to the family operated business as the General Manager of the company. Backed with extensive experience in customer service management, office management, and the banking industry, John ensures that all of their customers are well looked after and getting thorough cleaning services no matter what.
As professionals, the owners of Affordable Maids ensure that their maids are properly background-checked and adhere to CDC guidelines.
Let us take care of your home and commercial space and we will do what we do best!
Premium Residential Cleaning Services Make Your Home Shine
We aim to provide all our customers the best cleaning service in the RTP area. We also understand that our customers trust in our Team Leaders, Employees, and Management team to ensure the safety of their homes and provide the expected services below each time we enter their space. We work as a team and ensure that all tasks are distributed evenly throughout the day— All tasks can be assigned to any position (Team Leaders, Laborers or even Management), However; it is expected that our Labor Employees complete Master Bedrooms, Bathrooms and Kitchens as the focus of their tasks for every cleaning visit.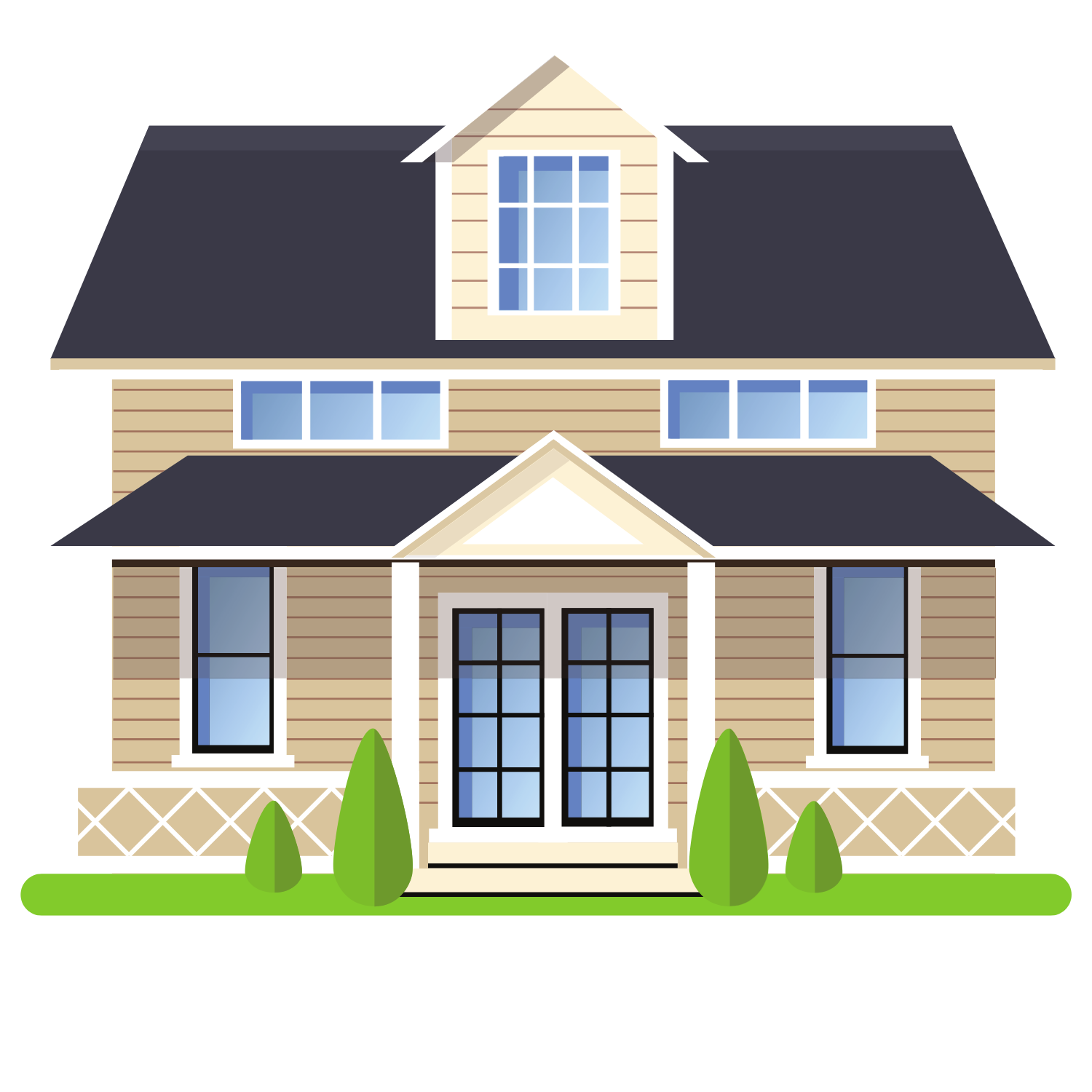 Kitchen Cleaning
Ever tried cooking in an untidy kitchen? It can be messy, making important tasks like cooking and meal prepping even more time-consuming than they should be.
Cleaning is our business, so let us help you make your kitchen space shine!
We will
Clean the kitchen range and oven (exterior)

Wipe down kitchen countertops, backsplashes, walls, and cabinets

Clean the microwave (interior and exterior

Empty trash cans

Wipe down appliance surfaces
Bathroom Cleaning
The bathroom is one (if not the) most important rooms in the house to keep clean.
Think of everything you do in your bathroom and how easy it can be to put off cleaning it for another week.
It is also one of the most difficult rooms to keep clean.
But our qualified maids will:
Clean any countertops

Disinfect the bathtub and shower

Clean out cabinets

Disinfect the toilet
Bedroom Cleaning
Have you noticed that whenever your room is clean, you feel more organized in other areas?
Keeping your living spaces neat and tidy helps you become more satisfied and efficient in every aspect of your life.
With our bedroom cleaning services, you'll know what it's like to wake up to a room that looks and smells fresh. This will also help you achieve quality sleep!
We will:
Pick up any clutter

Vacuum rugs and carpets

Wipe down mirrors and glass surfaces

Dust furniture

Clean the ceiling fan
Floor Cleaning
Your floors are the foundation of your home. If the floors in your home are dirty or stained, then your entire home will feel untidy – no matter how clean the other rooms are.
We will:
Vacuum all the carpets and rugs

Mop the floors and stair steps

Remove any trash

Clear out cobwebs

Dust the baseboards
Dining Room Cleaning
Eating with family and friends is one of the true joys in life. And it's a lot more joyful when you're sharing a meal in a spotless dining area.
But cleaning the dining area can be complicated, especially when you have a packed schedule. This is where we come in.
We will:
Dust wooden surfaces, tables, and lamps

Clean the stair rails

Clean any mirrors and glass surfaces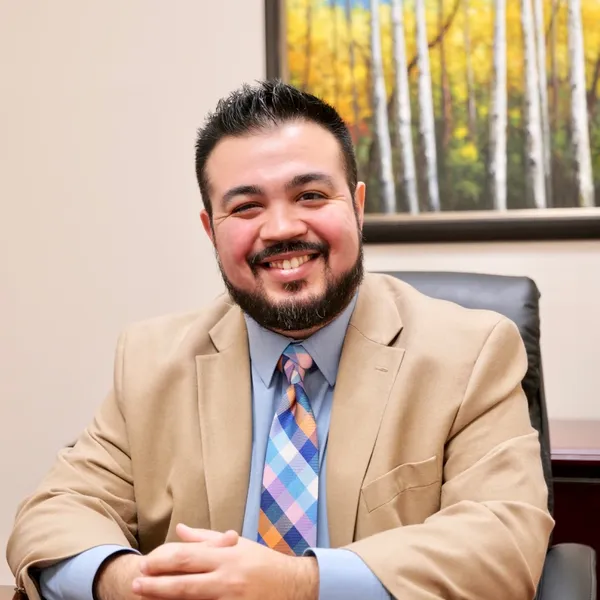 John Ponce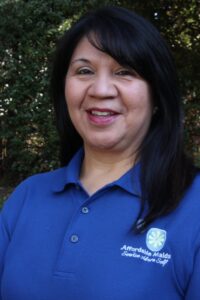 Ana Ponce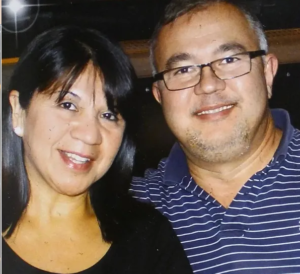 Juan Ponce
Get Started With Affordable Maids Today
Ready to make your home or office space sparkle? Our maids use proven cleaning techniques that will ensure that your living spaces are thoroughly cleaned. We pride ourselves on our diligence and attention to detail and have provided comprehensive cleaning services to over thousands of our clients.
We provide our services in Cary, Durham, and Raleigh. Call us for an estimate today and we can help you achieve the neat and tidy space that you deserve.
Our Cleaning Process
Step 1: Our professional maids will analyze your entire space and devise an appropriate cleaning procedure that will provide maximized cleaning to meet your specific needs.
Step 2: Our maids dust, vacuum, and clean every single commonly touched surface like door knobs, bathroom surfaces, light switches, etc.
Step 3: If our customers are dissatisfied with our cleaning procedures or any aspect of our services, they can call us within 24 hours and our representatives will address all of their concerns.